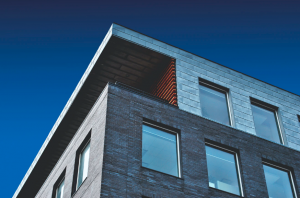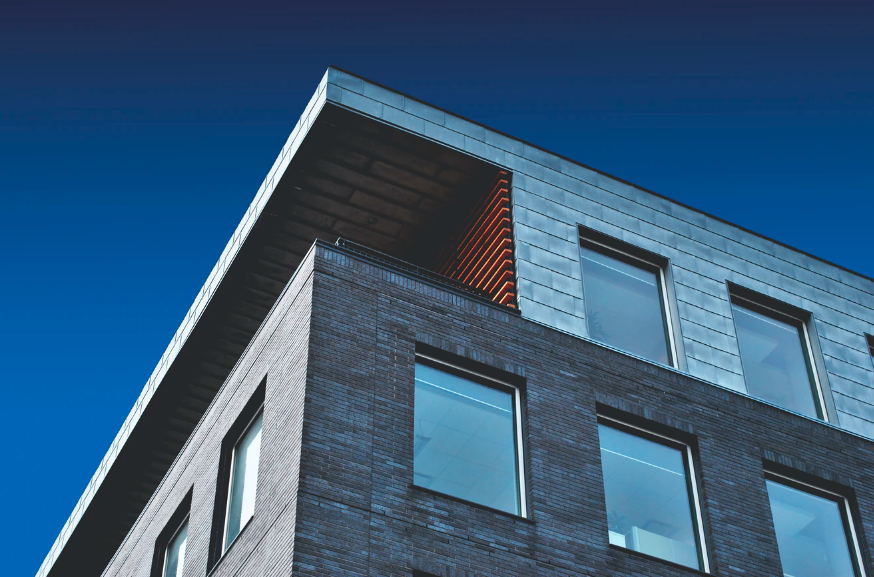 The 'Building Survey' is the highest level of service and is suitable for older or more complex properties. This level of service will suit any domestic residential property in any condition.
A detailed inspection of the building is carried out, including the services and the grounds, that is more extensive than Level 2.
The report objectively describes the form of construction and materials used for different parts of the property. It describes the condition and provides an assessment of the relative importance of the defects/problems.
All areas are inspected if it is safe to do so and we identify the risk of potential or hidden defects in areas not inspected.
Although the services are not tested, they are observed and assessed in normal operation
Outlines the likely scope of any appropriate remedial work and explain the likely consequences of non-repair.
Makes general recommendations in respect of the priority and likely timescale for necessary work and gives an indication of likely costs
Identifies and describes the legal implications of ownership in detail.
A survey level three report should aim to provide the client with all the information they need to make a purchase decision.
We keep our overheads down; this means we can offer our services at the most competitive prices. Typical fees are as follows:
£350 for properties under £100,000
£400 for properties £100,000 – £300,000
£350 for properties £300,000 – £400,000
£550 for properties £400,000 -£500,000
Step 1 – PROVIDE YOUR DETAILS, by using our on-line form or call us
Step 2 – RECEIVE A FIXED QUOTE, then choose your visit date and time
Step 3 – MAKE ARRANGEMENTS, we make all appointments on your behalf
Step 4 – THE SURVEY IS CONDUCTED, always by an experienced RICS surveyor
Step 5 – RECEIVE THE SURVEY REPORT, which is always dispatched within 3 days
Step 6 – DISCUSS THE REPORT, with your surveyor over the phone