Level 2. Home Buyers Survey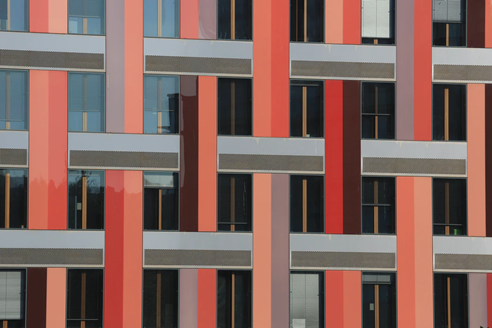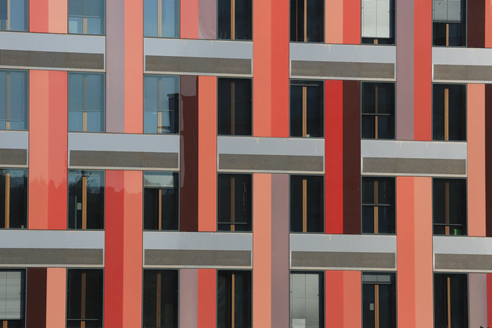 The Home Buyers Survey is an inspection of a property's general condition and is a good value option when looking to buy a home. This is an intermediate level of service and is suitable for most conventionally built houses.
A RICS qualified surveyor will assess the condition of all parts of the property. The surveyor will assess a variety of areas such as cracks, damp, roof, etc.
The report is easy to understand and uses a traffic light system to high light where attention is needed. The report objectively describes the condition of the different elements and provides an assessment of the relative importance of the defects/problems. The report also gives advice about repairs and any ongoing maintenance issues.
The customer has the choice to include or exclude a Market Valuation figure within their report (additional costs apply).
This level of service is unlikely to suit those that have been extensively extended and altered, unique or older historic properties or properties in poor condition. Please see Level 3. Building Survey.
We keep our overheads down; this means we can offer our services at the most competitive prices. Typical fees are as follows:
£260 for properties under £100,000
£350 for properties £100,000 – £300,000
£370 for properties £300,000 – £400,000
£450 for properties £400,000 -£500,000
Step 1 – PROVIDE YOUR DETAILS, by using our on-line form or call us
Step 2 – RECEIVE A FIXED QUOTE, then choose your visit date and time
Step 3 – MAKE ARRANGEMENTS, we make all appointments on your behalf
Step 4 – THE SURVEY IS CONDUCTED, always by an experienced RICS surveyor
Step 5 – RECEIVE THE SURVEY REPORT, which is always dispatched within 3 days
Step 6 – DISCUSS THE REPORT, with your surveyor over the phone