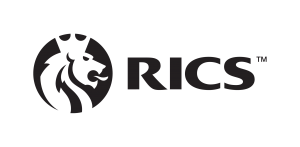 The Royal Institution of Chartered Surveyors (RICS) is the UK's leading professional body that accredits professionals within the property sector. All our surveyors are RICS accredited and regulated.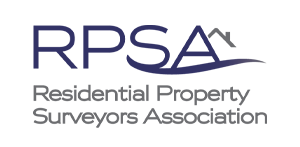 The RPSA is a representative body for independent residential surveyors. We are dedicated to working for our members to deliver a range of surveying products of the highest possible quality to serve the needs of consumers, and to raise overall standards of residential surveying.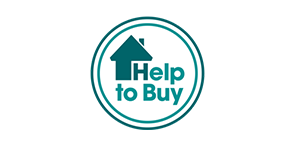 We provide RICS Independent Valuations approved by the government Help to Buy scheme.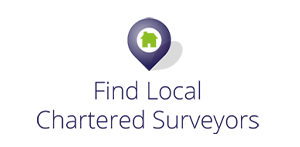 Customer portal for RICS accredited Surveyors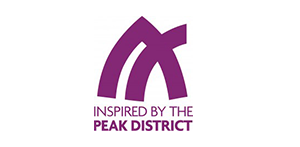 Inspired by the Peak District is a location-based branding initiative that seeks to raise the profile of locally produced products and services and promote the area as a great place to do business.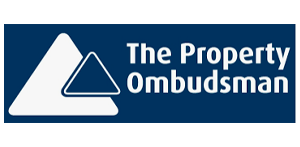 Free, impartial and independent service, resolving disputes between Consumers and Property Agents since 1990.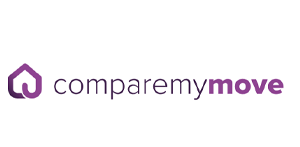 Customer portal for RICS accredited Surveyors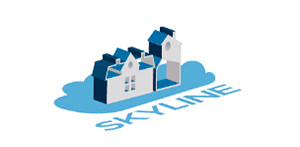 Our report writing software partners